8 Tips for Coping With a Diagnosis of Non-Hodgkin's Lymphoma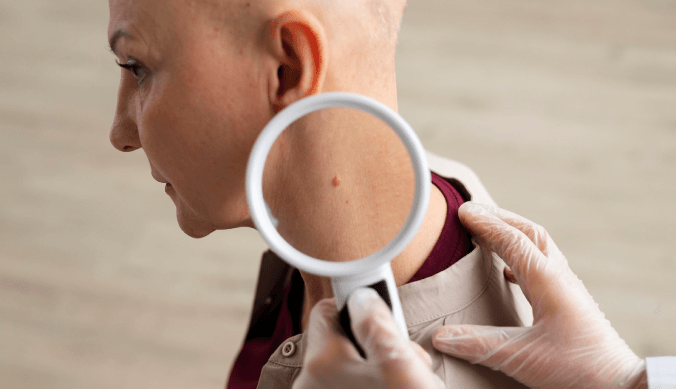 Ways of coping with the disease are as crucial as getting the disease treated. After learning that you have cancer, it is common for your motivation to drop, and you may feel depressed. Recognizing the illness, understanding and accepting the changes that the disease will bring from the first moment are the most critical treatment steps. This article lists the eight tips you need to help you cope with non-Hodgkin's lymphoma (NHL) and cancer.
Tips For Telling Others
When you find out that you have cancer, it may not be easy to accept the situation. Keeping your morale high during the treatment is one of the most important stages of treatment, and you can't get through this process alone. You may want to discuss your situation with some people. If you are worried about the reaction of your family or friends when you tell them you have cancer, you may prefer health counselors instead. In addition, you can reach patient groups who have had cancer before and have gone through this process to get advice from them. In this way, your method of accepting your disease will be accelerated, and your compliance with the treatment will be easier.
Develop Your Coping Strategy
Everyone has different ways of coping with difficulties in their life. Known methods may not be enough to increase your motivation. In order to make your process easier, you can develop some ways that you love yourself and acquire new hobbies. Focusing your mind on the things that give you pleasure, apart from your illness, will make a positive contribution to your treatment process.
Get The Facts About Your Cancer Diagnosis
Get information about your cancer and its treatment from sources you can trust. Knowing about your type of cancer will inform you about what to fight. By recognizing your disease, you will be able to cope with the disease more easily because you will have a command of the treatment methods and the processes you will experience.
Anticipate Possible Physical Changes
Learn about the possible side effects of cancer and some of the changes you can experience physically. These effects will vary depending on various factors, including the type and stage of NHL, the length of treatment, the dose, and your general health conditions. The sooner you prepare yourself for changes, the easier it will be to accept the change and learn to live with it.
Helping Your Family Adjust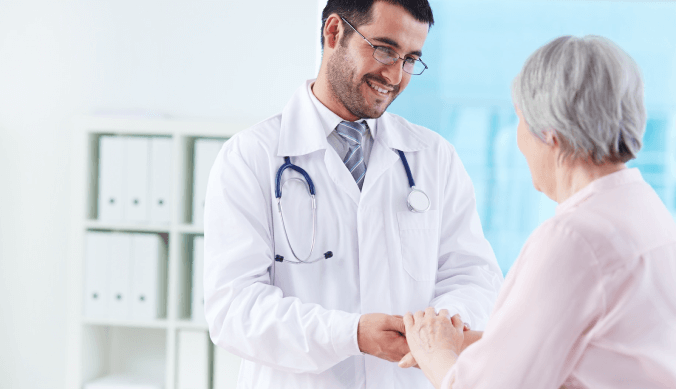 Your family and friends will be your biggest supporters throughout the illness. But they probably won't know if they can do anything to help you. So let them get involved in practical ways, such as overcoming their anxiety, allowing you, preparing meals, doing chores, taking you on appointments, or just being there to talk. As you prepare yourself for this process, you can make them adapt to the process. The better you know about your illness, the better you can inform your loved ones. Since the experience you will live in is an unknown area for all of you, meeting the process together will help to remind everyone of their roles.
Maintain A Healthy Lifestyle
Following the nutritional recommendations that your doctor will prepare in accordance with your treatment and maintaining a healthy diet will also increase your morale. Moreover, since your immune system will increase with a healthy diet, it will be possible for you to be less affected by the side effects of the treatments.
Try To Maintain Your Normal Lifestyle
Cancer may be a condition you have not encountered before and may cause some changes in your life, but do not let this condition take your life away from you. Try not to restrict your social life as much as you can. Do not give up on your social habits, such as spending time with your loved ones, creating light exercise routines, and arranging travels.
Tips For Looking After Yourself
One of the most effective ways to get successful results from your treatment is to be nice to yourself. In order to feel good physically, mentally, and spiritually, you can focus on areas that will increase your standard of life, such as meditating, spending time in nature or doing gardening, interacting with animals, sleeping regularly, eating healthy, getting a massage, doing activities that will improve your creativity, and dancing. Remember that you are the most valuable asset in life, and you deserve this value.