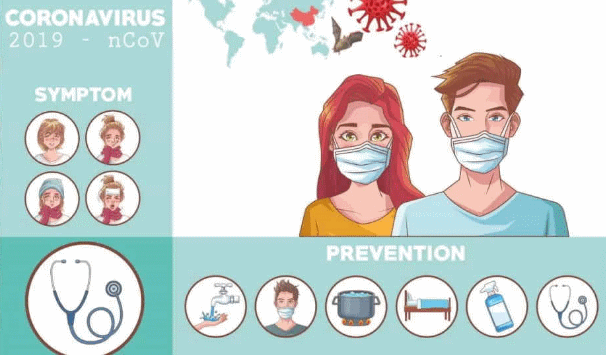 Dr. Arturo Loaiza-Bonilla, MD MSEd
"At this unprecedented time of uncertainty related to the COVID-19 pandemic, Massive Bio is committed to be part of the solution to cancer patients wishing to enroll in clinical trials. Working with regulatory agencies, pharmaceutical companies, CROs and research sites across the globe, we are using our Artificial Intelligence-based technologies (Deep Learning Tumor Board, Clinical Trial Matching System, GEO-MAP population finder, and SYNERGY-AI) to identify and overcome barriers for patients to enroll in novel studies that may improve their cancer outcomes, amid this global pandemic" said Massive Bio's Co-founder and CMO, Dr. Arturo Loaiza-Bonilla."
The novel Coronavirus that causes COVID-19 infection (named SARS-CoV-2 by the World Health Organization – WHO -) has resulted in a pandemic, and likely the most challenging global public health crisis in modern history, affecting hundreds of thousands of individuals worldwide, including tens of thousands of cases in the United States, and with the potential to infect individuals of all ages.
However, older individuals and patients with underlying health conditions, including cardiovascular disease, diabetes, and pulmonary disorders, seem to be most vulnerable to infection and to developing more severe illness. Patients with cancer must also be considered in this vulnerable and high-risk population, and are affected not only because of potential increased morbidity and mortality, but also because quarantines, health care access scarcity and other factors related to the pandemic may compromise patient's treatments and cancer care overall, including clinical trials.
This global pandemic affects everyone, and the FDA has recognized that the COVID-19 pandemic may impact the conduct of clinical trials, including drugs, devices and biological products. Challenges may arise, for example, from quarantines, site closures, travel limitations, interruptions to the supply chain for the investigational product, or other considerations if site personnel or trial subjects become infected with SARS-CoV-2, the virus that causes COVID-19. These challenges may lead to difficulties in conducting the clinical trials. It is anticipated potential disruptions to adherence to visit schedules, protocol deviations, and access to hospitals and facilities, and that such issues may be different for every trial, site and patient. Amid this Coronavirus outbreak, the safety and well-being of all members of the research mission, site staff, our company's staff and cancer patients is our highest priority.
At Massive Bio we are following closely the principles of recently issued FDA guidance , which allows some flexibility approaches during these times. At the highest level, assuring safety of trial participants, maintaining compliance with GCP principles and minimizing risks to trial integrity, are key to our mission.
On our end, we are working diligently with patients, our business partners, and other key members of the research ecosystem to ensure continued accrual to clinical trials, using a patient-centric and data-driven approach, aimed to reducing the burden on sites and sponsors, and helping to advance cancer research at this time of major need for global collaboration, more than ever.
For other resources and information about COVID-19: