Balancing Follicular Lymphoma Treatment with Your Life
Follicular lymphoma is a type of slow-growing non-Hodgkin's lymphoma that affects white blood cells called lymphocytes. When you have follicular lymphoma, the patient may develop tumors in blood cells, organs, bone marrow, and lymph nodes. Because it is a slow-growing species, you may not need treatment for many years or at all. The five-year survival rate for follicular lymphoma is 80 to 90 percent, with patients surviving 10 to 12 years. So, if you have a slow-growing type of lymphoma how can you balance it with your daily life? Here are some tips you need to deal with the disease and learn to live with it.
Find Ways to Ease Your Symptoms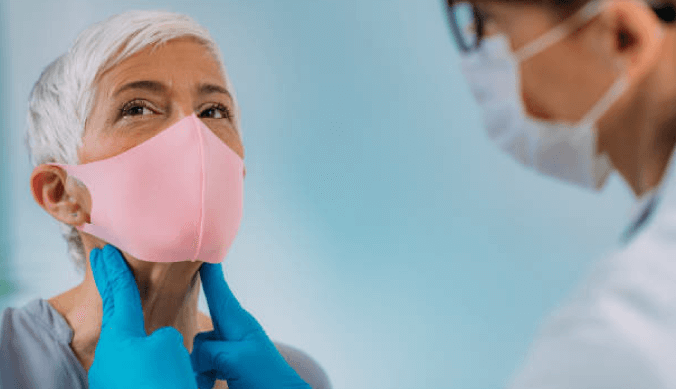 Follicular lymphoma usually has no symptoms. In the advanced stages of the disease, symptoms such as swelling of the lymph nodes in the neck, groin, stomach, or armpit, shortness of breath, burnout, night sweats, or weight loss may occur. Many of these symptoms occur with stress, or these symptoms may further stress the patient. For this reason, you can include activities or occupations that you enjoy in your life in order to alleviate the symptoms and prevent the stress caused by the disease. In particular, correct breathing practices both relax the nervous system and improve lung capacity. This will help relieve some of the symptoms brought on by the disease.
Put Your Job on Hold
Work is an important part of our lives and an occupation that takes up most of our day. What we experience in the work environment affects our entire lives, and this can be stressful most of the time. If possible, we can take leave or break from working life for a while. We can prefer a calm and comfortable life as much as possible instead of an effort that will tire us physically and physically. In this way, we can create more time to take care of ourselves and focus on what we love.
Search For Support
Do not hesitate to seek support regarding the disease. Communicating with people who have had this disease before, apart from your family, loved ones, and healthcare team, and sharing their experiences will affect you positively. Although lymphoma shows different symptoms and effects in everyone, the course of the disease will be similar, so people who have experienced this before will support you in understanding what awaits you.
Arrange Your Priorities
The order of priority in our life changes from time to time. Do you know your priorities, and has your illness affected them? If you don't have a priority list that you have created for yourself, make a list of the most important things to you and put them in order. Identifying our goals and priorities in life gives hope and allows us to use our energies correctly. In this way, since our motivation will be high, we can also eliminate the negative emotions of the disease.
Get Rid of Stress and Relax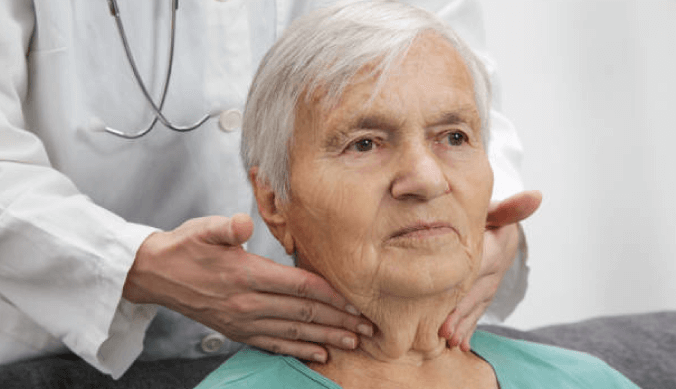 Stress increases feelings like anxiety or depression while lowering the overall quality of life. Experiencing certain diseases stresses us out, and cancer is one of them. Eliminating the stressors in our lives relaxes our minds and motivates us to cope with the disease.
Effective ways to cope with stress can be:
Doing light exercises
Spending time in nature
Growing plants in the garden or on the balcony
Spending more time on interests that we enjoy
Spending time with loved ones
Traveling
Engaging in activities that increase our life energy, such as meditation and yoga
Being together with animals
Eating and sleeping regularly
Eat Clean
There is no specific diet set for the different types of lymphoma. However, a balanced diet containing carbohydrates (whole grains), lean protein, low-fat dairy products, fibrous foods, plenty of fruit and vegetables, and healthy fats will raise your immune system, help weight control, and ease digestion. It reduces the side effects of the disease or drugs. Consumption of high-fat foods, packaged foods, alcohol, and cigarettes tires the body and makes digestion difficult. It increases the feeling of weakness and exhaustion. To create a balanced diet, you can consider the following recommendations:
Reduce your portions and eat smaller meals more often
Drink enough water throughout the day to prevent dehydration
Limit caffeine intake
Limit alcohol consumption
Sources: