Changing the Paradigm in Oncology Clinical Trials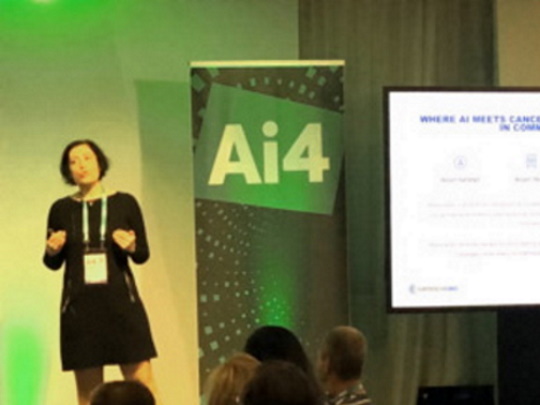 CEO and Co-Founder, Selin Kurnaz discusses how Massive Bio is changing the paradigm in oncology clinical trials at the Ai4 2nd Annual Artificial Intelligence Healthcare Conference in New York. Some of the other speakers are from top providers, payers, pharma, biotech, medical device, startups, health tech, and many more industries. This conference highlighted the advances being made in terms of applying artificial intelligence to the healthcare industry.
You can learn more about Massive Bio here.